Welcome to Polars Yachts
We offer one of the finest personalized sales, of vessels, services and Charter Yachting available
With our global network of experienced yacht brokers spanning an international market, we offer exclusive access to high quality, well maintained used sailing catamarans, monohulls, and power vessels and yachts.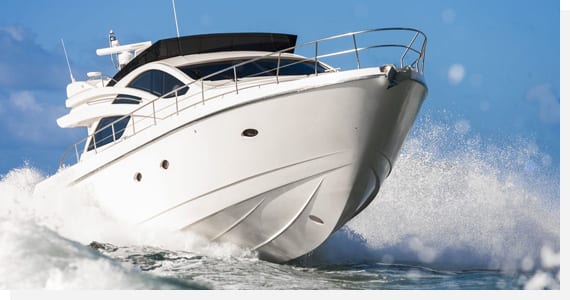 Pre-owned vessels, to both power and sailing yachts from current owner to your slip or home working to track vessel maintenance logs and reports to better offer excellent value for your money.
We have been providing dedicated customer service for over 35 years. Whether you're looking to purchase a used boat or sell one, we can help, with access to the most complete list of recent yachts for sale in the world and an extensive worldwide customer database.
Our company has 35 years logged sea services offering full comprehensive used yacht and smaller vessel sales, deliveries, and outfitters. We work hand in hand with many national & international brokerages companies in order to get your vessel in the front of a global market place.
Thank you for you trust and confidence for all the staff here. Polars Yachts
Polar yacht brokerage offers professional appointed team of experts to support, advise and assessment in every aspect of yacht ownership.
Services offered. Yacht brokerage, vessel outfitting, tendering repair, and handling vessel deliveries.
Polar yacht brokerage offers yacht services in the u.s.a. except florida and california.
The concept is to provide all needed yacht services, so you can focus on relaxation and/or business needs in your new yacht. (Small boats to luxury boats).
Call today to find out more  information.